Tropical Storm Imelda have wreaked havoc on Houston putting the city underwater once again. The depression caused torrential rainfall and flooding. At least two dead and thousands of residents stranded. Rescuers in boats pulled hundreds from flooded cars.
The Texas Governor Greg Abbott has declared a state of emergency for 13 counties in southeastern Texas.
"This happened very quickly. It just demonstrates that in this day and time, climate change is real. We no longer have to be concerned just with a hurricane. We have to be concerned with almost any sort of weather system that can quickly evolve into a major storm and produce a great deal of rain," Abbott said.
First responders were out in rescue vehicles, checking abandoned cars. Officers and good Samaritans helped get people to safety. Traffic came to a standstill on the freeway.
In some areas the water was high upto door handles of SUVs.
Over 900 flights were canceled into and out of Houston area airports due to the severe rain, which reached over 40 inches in some spots.
The water is now starting to recede, but slowly. More rain is predicted for Friday.
The flash floods has raised concerns over the "Howdy Modi" where Prime Minister Narendra Modi will address over 50,000 Indian-Americans on Sunday. There are at least 1500 volunteers working round the clock to make the event a grand success. The organisers are confident about filling up the NRG stadium.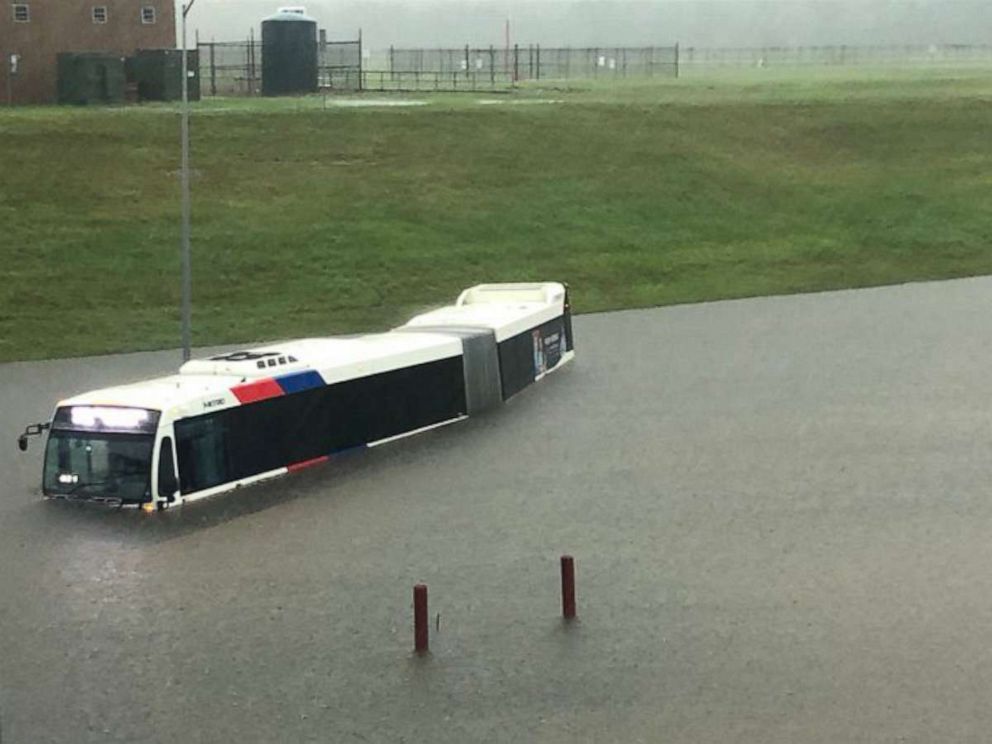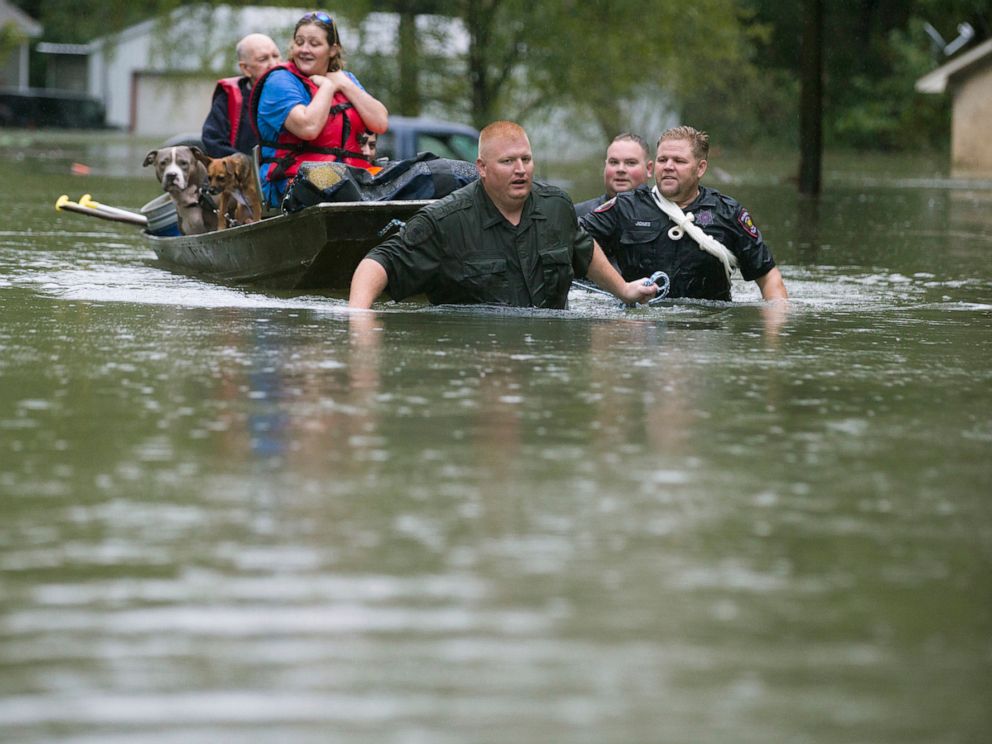 ---