The estranged wife of the ruler of Dubai has asked for a forced marriage protection order in a UK court.
Sheikh Mohammed Al Maktoum's wife, Princess Haya Bint al-Hussein, is the third female member of his court who apparently tried to run away. She is reportedly hiding in London and is fearing for her life.
Princess Haya asked for custody of her children with whom she left the United Arab Emirates (UAE) as well as a forced marriage protection order and a non-molestation order.
The ruler, Sheikh Mohammed applied for the return of his children to Dubai and also applied for the court to impose reporting restrictions on details about the orders which the judge rejected.
The orders can be used to help someone who is being forced into marriage or is already in a forced marriage. They can be applied for by the person to be protected by the order, or for someone else by a relevant third party or another person with the court's permission to do so.
"Force can include physical force, as well as being pressurised emotionally, being threatened or being a victim of psychological abuse," according to the legislation on protection orders.
Sources close to Princess Haya say that she become aware of new information related to the mysterious disappearance and return of Sheikha Latifa, one of  Sheikh Mohammed's daughters which was life threatening, and that's why she decided to escape to the UAE.
Sheikha Latifa had escaped the UAE by sea with the help of a Frenchman, but was intercepted by armed men off the coast of India who took her back to Dubai.
About Princess Haya: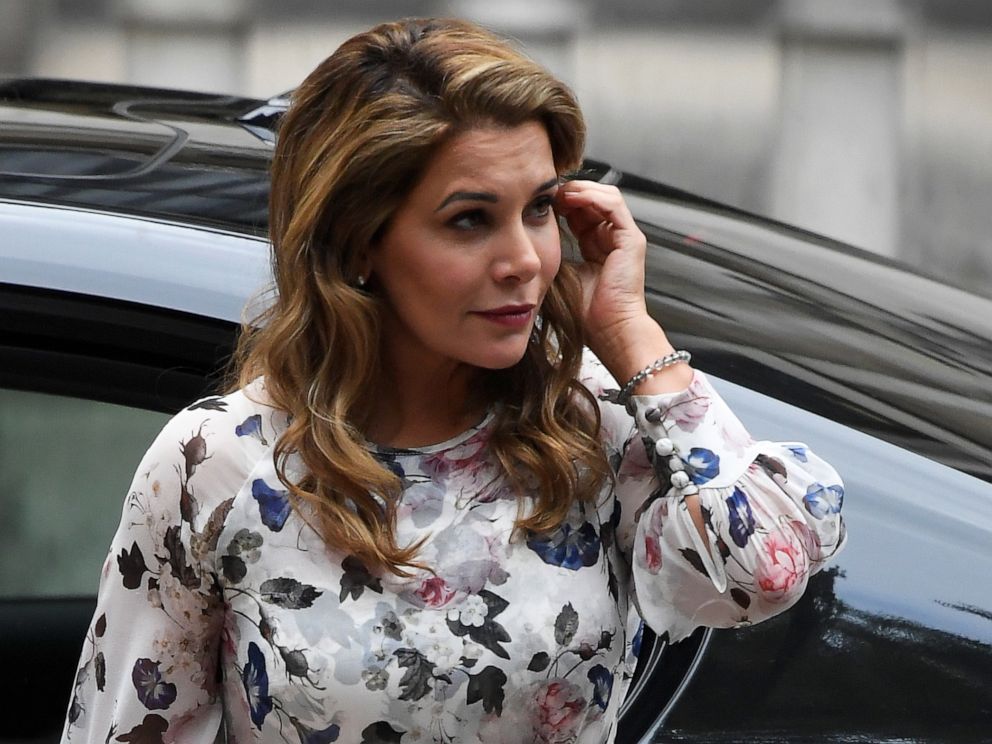 Princess Haya, was born in Jordan and educated at private schools in Britain, is an Olympic equestrian and the half-sister of the current Jordanian ruler, King Abdullah II.
She married Sheikh Mohammed in 2004, becoming his sixth wife. The 70-year-old Sheikh has 23 children by different wives.
It was earlier believed that Princess Haya seeked asylum in Germany, but last month it emerged that she lived in central London at Kensington Palace Gardens.
---
Source : Various
---