A family-run restaurant in Bangkok is famous for serving soup with the same broth for 45 years.
Wattana Panich in Bangkok preserves broth left over at the end of the day and uses it in next day's soup. The dish is basically a noodle soup, called neua tune.
Fresh meat, meatballs, tripe and other organs are added to the soup daily.
For 45 years, then, the great big pot of soup has been simmering away in the same broth.
The New York Post reported that Nattapong Kaweenuntawong, who runs the family restaurant along with his mother and wife said: "For 45 years, the broth of our soup has never been thrown away after a day's cooking. The broth has been preserved and cooked for 45 years."
He added that the ancient cooking method gives the soup a unique taste and aroma.
The soup is now famous around the world.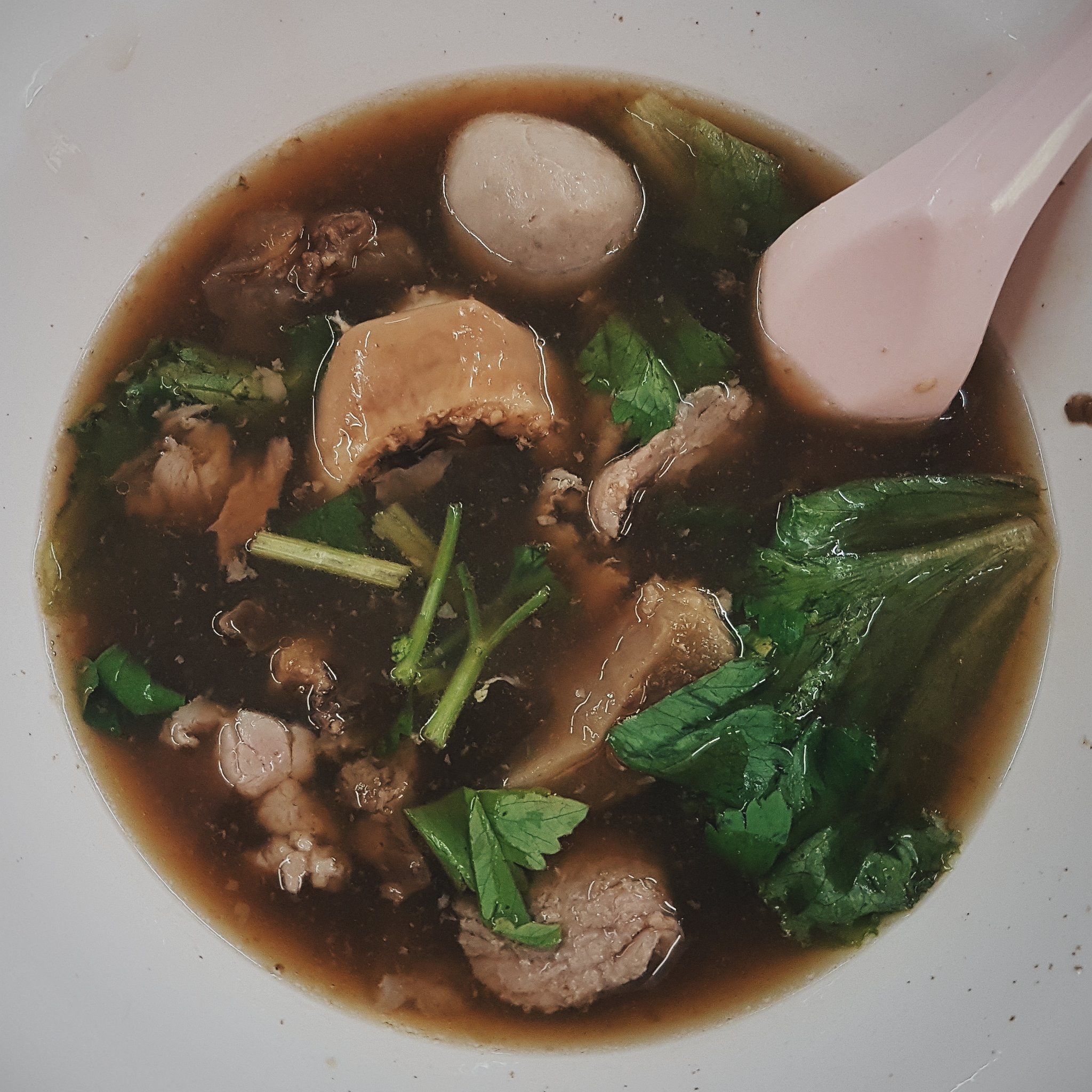 ---